{ All In Community }
All In for Maintainers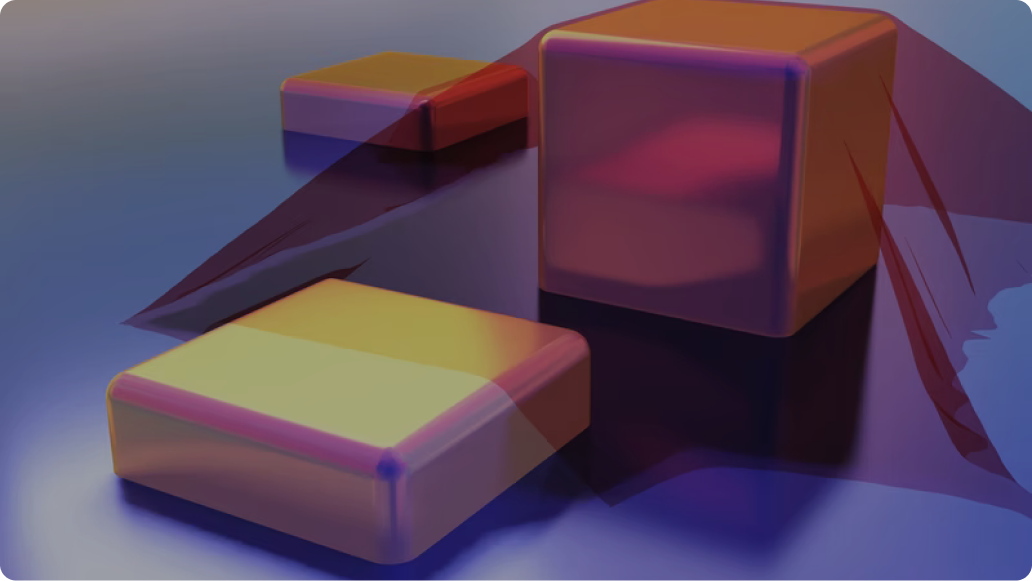 Maintainers Listening Tour
The Maintainers Listening Tour is a series of focus groups and individual interviews with maintainers who are interested in attracting and retaining new contributors with diverse backgrounds.
We will be collecting best practices, lessons learned, and stories that highlight:
What maintainers are doing to advance diversity, equity and inclusion within their communities
What is working well
What is not working well
Challenges that may be prohibiting them from creating a culture of inclusion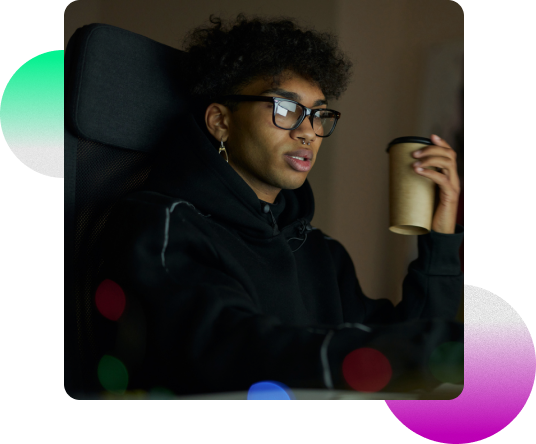 All In for Maintainers
An immersive program that provides training and technical support to maintainers who want to drive diversity and inclusion in their communities. Participants will receive programming and tools for attracting and maintaining contributors of diverse backgrounds, including accessibility audits, community hospitality techniques, code of conduct analysis, and inclusive language scans and updates.
The design for the All In for Maintainers pilot will be developed using the data from the Open Source DEI Survey and the Maintainers Listening Tour.
Coming soon: 2022 Pilot - All In for Maintainers